Afternoon Tea Award-Winners
The Afternoon Tea Awards ceremony celebrates the best places to enjoy the great British tradition across the UK.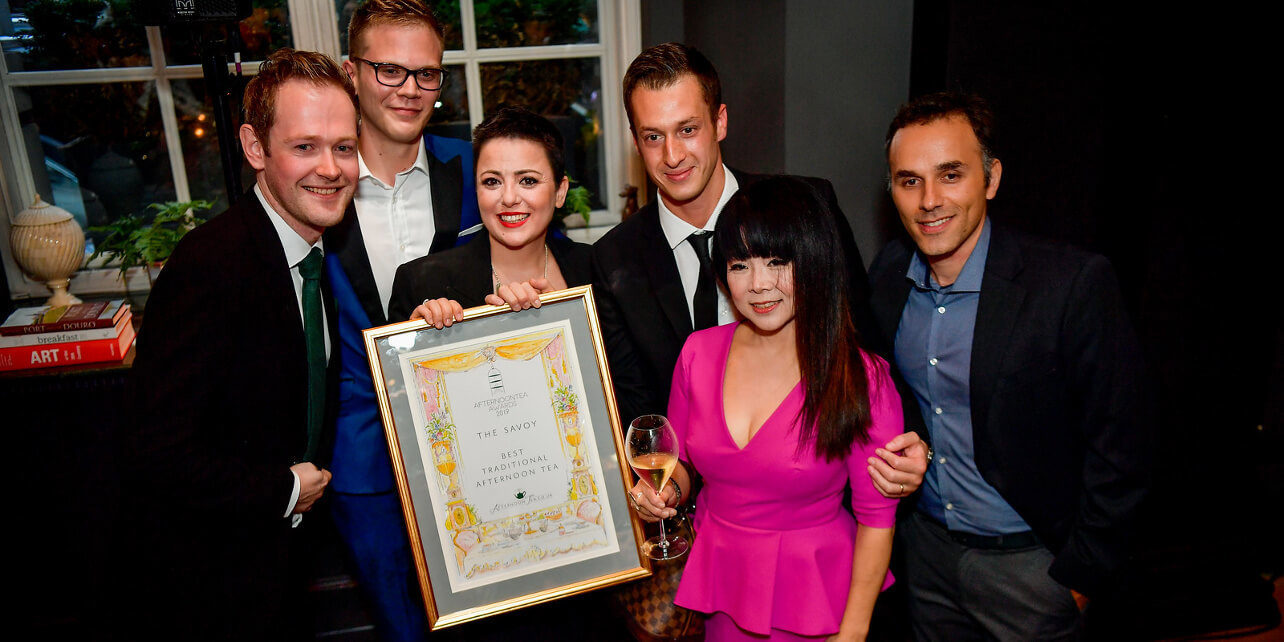 This prestigious annual event was held in the 5-star surroundings of the Mirror Room at Rosewood London, where representatives from the finest hotels and restaurants across the UK gathered to recognise the best in Afternoon Tea service and creativity.
Four awards were presented:
The event was sponsored by AfternoonTea.co.uk and new restaurant reservation system, Time For Food.
Keith Newton, Managing Director of AfternoonTea.co.uk said,
"These awards look at the whole Afternoon Tea experience from the customer's perspective. Our expert judges visit twice to ensure that food quality and service levels are consistent. The creativity shown by the chefs, combined with exceptional service, show that Afternoon Tea is still a very special culinary experience that can be enjoyed by all."
The judges awarded the following 'Highly Commended' and 'Commended' Awards of Excellence.