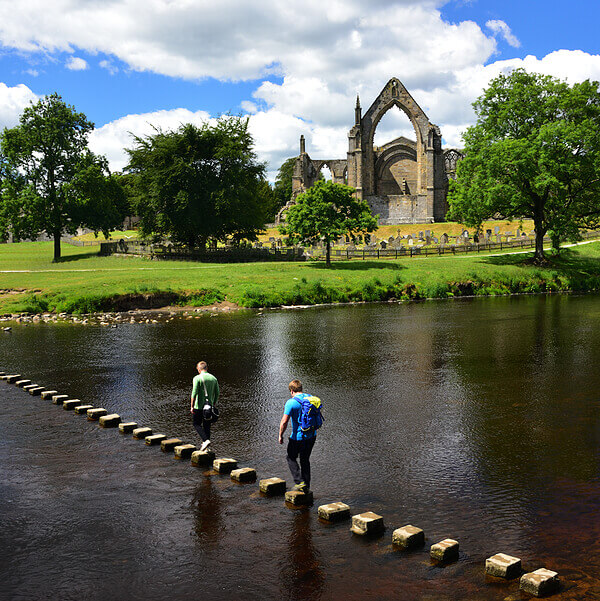 Best Places for Afternoon Tea in Yorkshire & The Humber
The largest county in England with a beautiful region of diverse landscapes and dramatic atmosphere, Yorkshire is associated with a down-to-earth attitude and passion - think the Bronte sisters and you're almost getting into the mindset of Yorkshire! A real sense of grit and history, gorgeous coastlines, wild moors and dales and cosmopolitan cities that are bursting with character. 
Outside of London, perhaps the place in England most associated with tea and Afternoon Tea is Yorkshire. For the best Afternoon Tea in Yorkshire & The Humber, have a look at our venues:
Lanson Champagne Afternoon Tea
in the Park Room at Grosvenor House
Treat yourself to a delightful Lanson Champagne Afternoon Tea overlooking the Royal Hyde Park at this prestigious hotel.