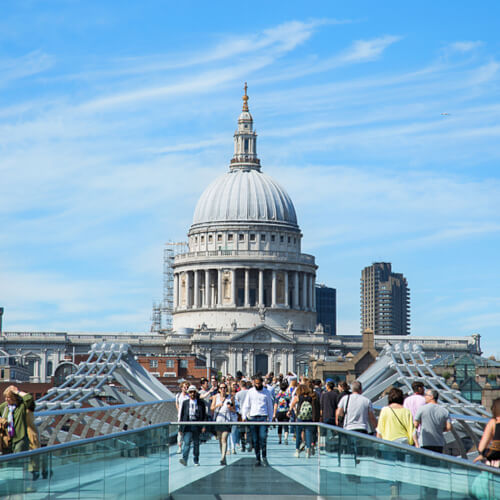 Best Places for Afternoon Tea in The City, London
Often referred to as "The Square Mile" because of its total area of one square mile, The City is the centre of London's financial district, buzzing with activity.
There's no better way to escape this area's famous hustle and bustle than to relax and unwind with the great British tradition.
Whether you want to enjoy Afternoon Tea on a cruise exploring the River Thames, at a luxury 5-star hotel such as The Ned or at a famous London landmark such as St Paul's, The City has something to suit every occasion and pocket.
Our comprehensive guide of venues features everything from decadent Bottomless Champagne Afternoon Teas to exclusive deals.
Browse the best places to have Afternoon Tea in The City below: