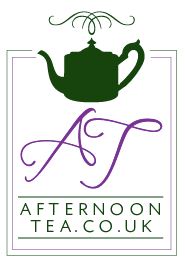 The AfternoonTea.co.uk Team
Here at Afternoon Tea Towers the team are always on the look out for Afternoon Tea related news, reviews, seasonal menus, special events and competitions.
You can get in touch with us via Twitter, Facebook and Google+ or email us at team@afternoontea.co.uk if you have anything you would like to share or contribute.
---
The sun is shining and we're making the most of it by indulging in fruity and floral Afternoon Teas. We've rounded up some of our favourite seasonal Afternoon Teas for you enjoy this summer.
1. The Garden Tea at Four Seasons Park Lane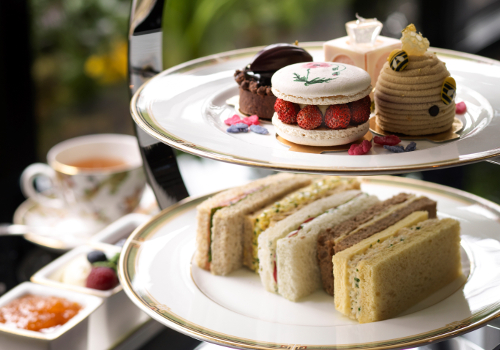 Four Seasons Hotel London at Park Lane has partnered with Chelsea Physic Garden to create this sweet, seasonal Afternoon Tea inspired by and grown in different areas of the Chelsea Physic Garden. Highlights include 'The Beehive' pastry, based on the hives in the garden that produce their own honey in summer.
2. Summer Blossom Afternoon Tea at Vanderbilt Hotel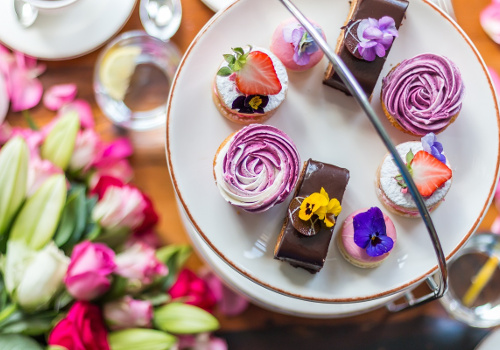 In honour of the annual Chelsea Flower Show and the summer ahead, Scoff & Banter Kensington have created a remarkable, limited edition floral-infused Afternoon Tea. Delight in floral-enhanced macaroons and rose-iced cupcakes amongst other exquisite pastries and prosecco infused with edible flowers.
3. In The Wild Afternoon Tea at My Chelsea Hotel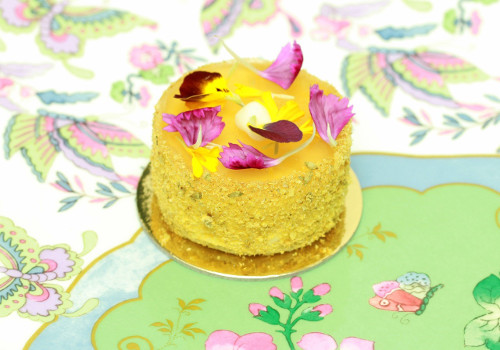 The 'In The Wild' Afternoon Tea at My Chelsea Hotel is a delightful treat inspired by the Chelsea neighbourhood's famous gardens and plant life. 'In The Wild' brings together the best of Earth's natural goodies alongside some devilishily delicious comfort food to create heavenly sweets and treats for your fancy.
4 . Strawberry Party Afternoon Tea at The Old Swan & Minster Mill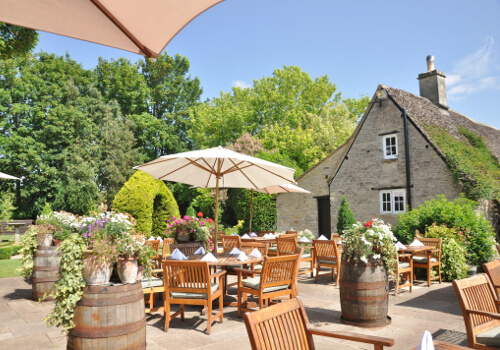 Celebrate summer with the English Strawberry Afternoon Tea at the Old Swan and Minster Mill along with a complimentary glass of pink prosecco. Set around 65 picturesque acres of magical gardens, wild-flower meadows and woodland across the River Windrush in the village of Minster Lovell, Old Swan is the ideal place to enjoy the sunny weather.
5. Tea Total at W London: A Tipsy Twist on the Afternoon Tea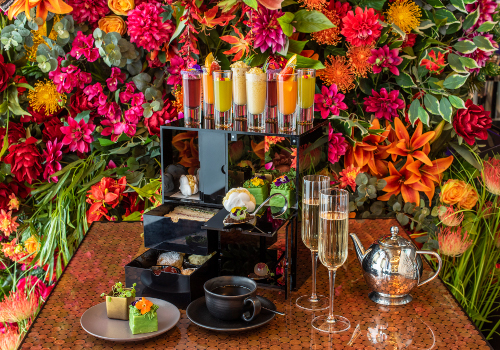 Switch things up with W London's remix of Afternoon Tea. Their expert mixologists have taken the cocktail experience to the next level by boldly pairing iconic tea-time classics, experiential English garden-inspired sweet creations with a crystallised version of one of their signature Spring-Summer cocktails.
6. Bloomin' Brilliant Flower Afternon Tea at Royal Lancaster London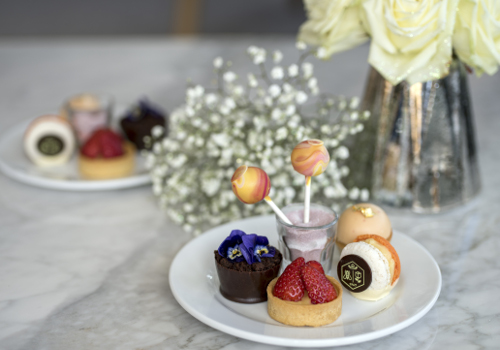 In celebration of the Chelsea Flower Show, Royal Lancaster London have designed a Bloomin' Brilliant Flower Afternoon Tea experience that runs until 30th June. Enjoy a range of refreshing savouries, charmingly referred to as 'Seedlings', before moving onto the 'Germination and first shoots' scones course and finishing with the 'Full Bloom' selection of desserts.
7.Gin Afternoon Tea Party at The Yacht London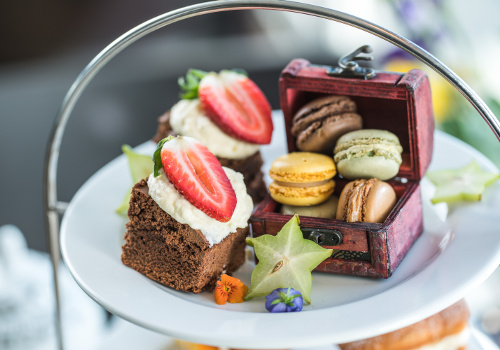 Already an Afternoon Tea hotspot, The Yacht London have teamed up with Hendrick's Gin to create a one-of-a-kind summer cocktail party located on their nautical-themed Thames boat.
8. Bee Afternoon Tea at The Coral Room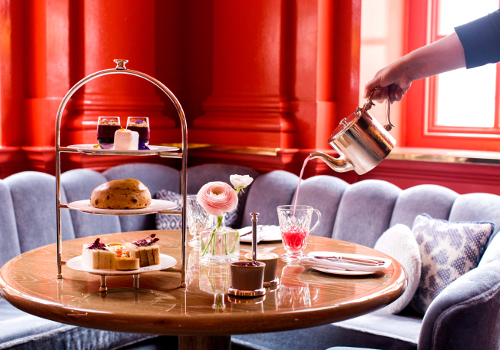 Located in the historic Bloomsbury Hotel, this vibrant cocktail bar has crafted a delicious bee themed Afternoon Tea for guests to enjoy.
9. Signature Bacardi Rum Afternoon Tea at St Martin's Lane Hotel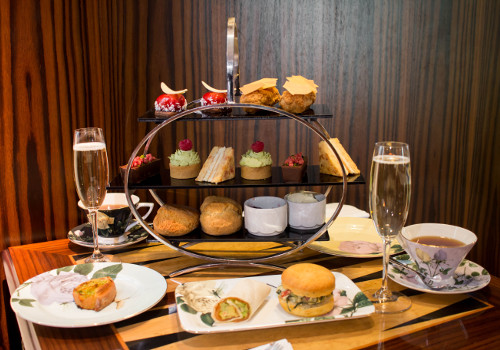 Treat yourself to this refreshing Signature Bacardi Rum Afternoon Tea at St Martin's Lane Hotel. A range of fruity, Bacardi rum-infused desserts are served alongside a rum cocktail and delicious savouries- perfect for the summer.
10. Summer Garden afternoon Tea at Evoluzione in Hotel Xenia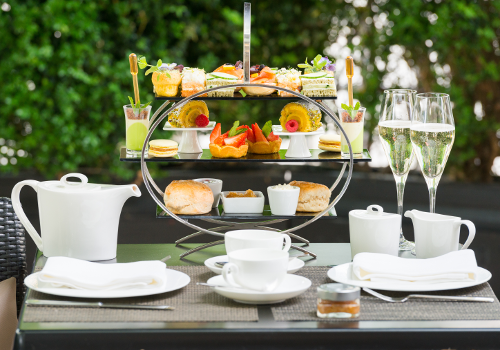 Compliment the warm weather with the Summer Garden Afternoon Tea at Hotel Xenia. Inspired by summer gardens in London, this Afternoon Tea is an ideal way to refresh after exploring the fashionable district of Kensington.
More posts from The AfternoonTea.co.uk Team