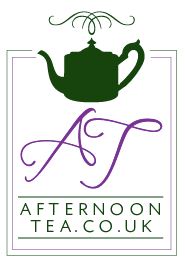 The AfternoonTea.co.uk Team
Here at Afternoon Tea Towers the team are always on the look out for Afternoon Tea related news, reviews, seasonal menus, special events and competitions.
You can get in touch with us via Twitter, Facebook and Google+ or email us at team@afternoontea.co.uk if you have anything you would like to share or contribute.
---
Excited for London Fashion Week? Our carefully curated list of stylish Afternoon Teas, which includes designer-inspired menus and chic venues, is the perfect treat for any fashionista.
The Berkeley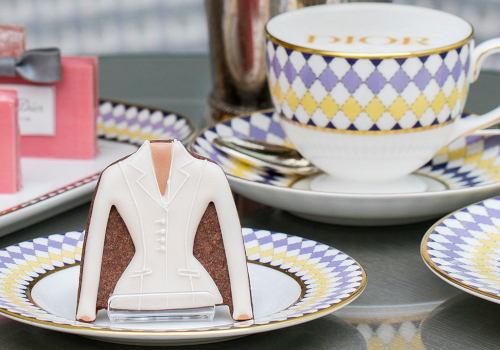 Every 6 months, The Berkeley create a new Afternoon Tea based on the latest designs to show off on the cakewalk. This season, their stylish Pret-a-Portea is a tribute to the life and designs of Christian Dior. Served in the Collins Lounge, named after legendary designer David Collins, highlights of the Pret-a-Portea include the rose pink cake in the shape of the Miss Dior eau de Parfum and a biscuit shaped after the iconic Dior Bar jacket.
The Franklin Restaurant by Alfredo Russo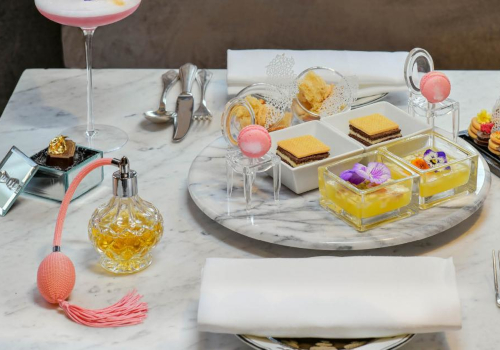 Inspired by the V&A's Christian Dior: Designer of Dreams exhibition, the elegant Franklin Restaurant have crafted a fabulous Dior Afternoon Tea. A culinary fashion experience, this Afternoon Tea is an avant garde take on a much loved tradition.
The Pelham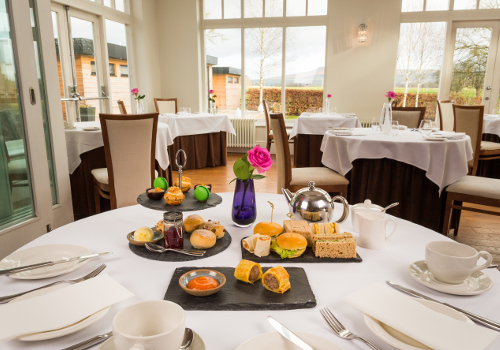 Arguably, the swinging sixties was the decade when style really found its stride, and we have the legendary Dame Mary Quant to thank for introducing miniskirts to the world. Visit The Pelham to enjoy this delightful Mary Quant themed Afternoon Tea before being whisked away to the V & A Exhibition to view her colourful designs in all of their glory.
London Hilton on Park Lane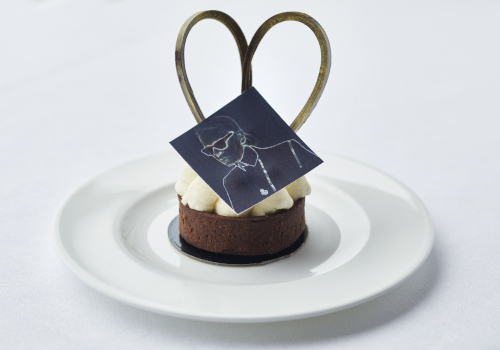 Visit Podium Restaurant at London Hilton on Park Lane to indulge in an array of elegant fashion-inspired pastries that are so beautifully crafted that it's almost a shame to eat them. Almost.
Lanes of London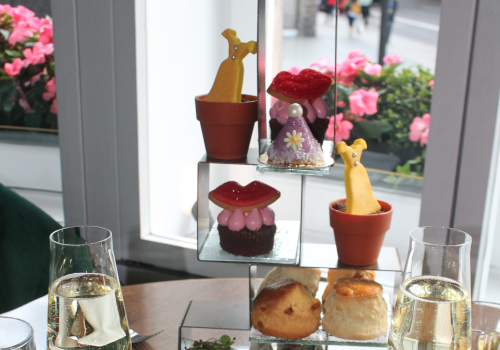 You'll find Lanes of London tucked away in London Mariiott Park Lane, a 5 star luxury boutique hotel boasting enviable views of Hyde Park and Marble Arch. For London Fashion Week they've crafted an Afternoon Tea that's as stylish as the surroundings. And that's no easy feat!
View the menu and make an online booking here
The May Fair Hotel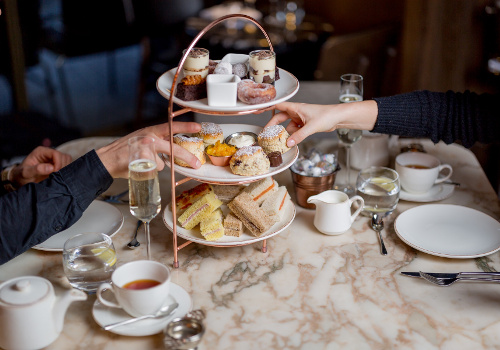 Situated in the heart of the West End, The May Fair Hotel historically has links with London Fashion Week as in previous years, this swish hotel has sponsored the show. Word on the street is that designers, staff and dare we say, celebrities and models, have been spotted here before London Fashion Week.
Make an online reservation here
Harvey Nichols - The Fifth Floor Bar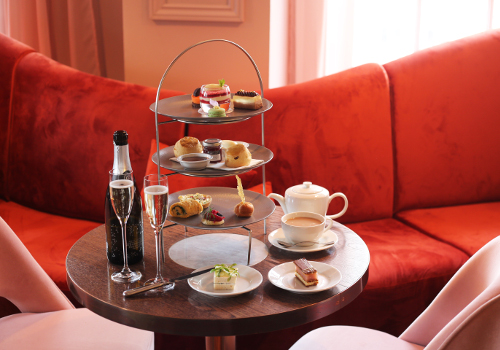 Refuel mid-shopping spree in the flagship Harvey Nichols store in the most exclsuive area of London - Knightsbridge.
This stylish gallery is infamous for their cutting edge interiors, photogenic pink velvet booths and psychedelic toilets. Visit during London Fashion Week for a touch of luxury and to get that aesthetic snap for your Instagram profile.
Book Afternoon Tea at sketch here
The Library at Maison Assalouine in Radisson Manchester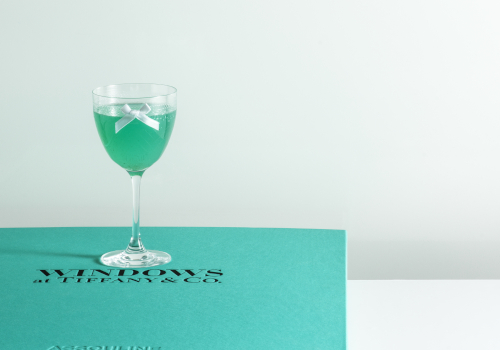 We admit, it's not in London. But you can celebrate London Fashion Week in the North at Radisson Manchester with the 'Impossible Edition Afternoon Tea', inspired by high-end fashion. Choose from a selection of cocktails such as 'A View From 5th Ave', which celebrates the legendary world of Tiffany & Co.
If you visit any of these London Fashion Week Afternoon Teas, please do tag us on Instagram!
More posts from The AfternoonTea.co.uk Team