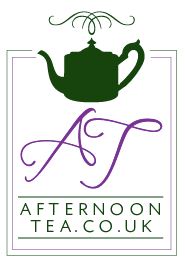 The AfternoonTea.co.uk Team
Here at Afternoon Tea Towers the team are always on the look out for Afternoon Tea related news, reviews, seasonal menus, special events and competitions.
You can get in touch with us via Twitter, Facebook and Google+ or email us at team@afternoontea.co.uk if you have anything you would like to share or contribute.
---
Be still our 'beeting hearts'! Introducing the 'Vegantine' Afternoon Tea at La Suite West, a very romantic and delicious menu available for the month of February.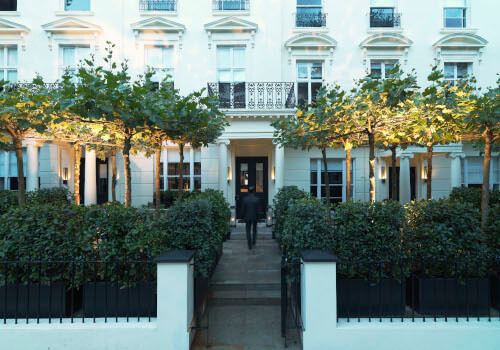 Café Forty One is London's only entirely plant-based hotel restaurant and the 'signature dining experience' is vegan Afternoon Tea. A delicious twist, and an alternative to the Great British Afternoon Tea tradition, enjoyed not only by vegans, vegetarians and the health conscious but simply everyone.
Menus are inspired by Chef Yumiko's Italian and Japanese heritage focusing on seasonal, fresh and sustainable ingredients from farm to plate. A unique dining experience showcases delicious inspired cuisine defying stereotypes surrounding plantbased food.
The 'Vegan-tine' Afternoon Tea menu is available throughout the February at La Suite West and promises to be an unforgettable experience. Vegan-tine Afternoon Tea comprises a mouth-watering array of Valentine's themed plant-based sweets and savouries, including a delicious,tea-infused heart-shaped chocolate cake. Each couple booking Vegan-tine Afternoon Tea will even receive a gift of Assamica Chocolate Spiced tea to take home with them! Find out more about the Vegan-tine Afternoon Tea here.
More posts from The AfternoonTea.co.uk Team