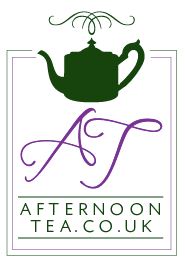 The AfternoonTea.co.uk Team
Here at Afternoon Tea Towers the team are always on the look out for Afternoon Tea related news, reviews, seasonal menus, special events and competitions.
You can get in touch with us via Twitter, Facebook and Google+ or email us at team@afternoontea.co.uk if you have anything you would like to share or contribute.
---
Newby Teas won 14 awards in the 2019 Global Tea Championship. Aneta Aslakhanova, Global Marketing Director at Newby Teas (U.K.) Ltd., shares five characteristics that make Newby Teas consistent outliers.
Selection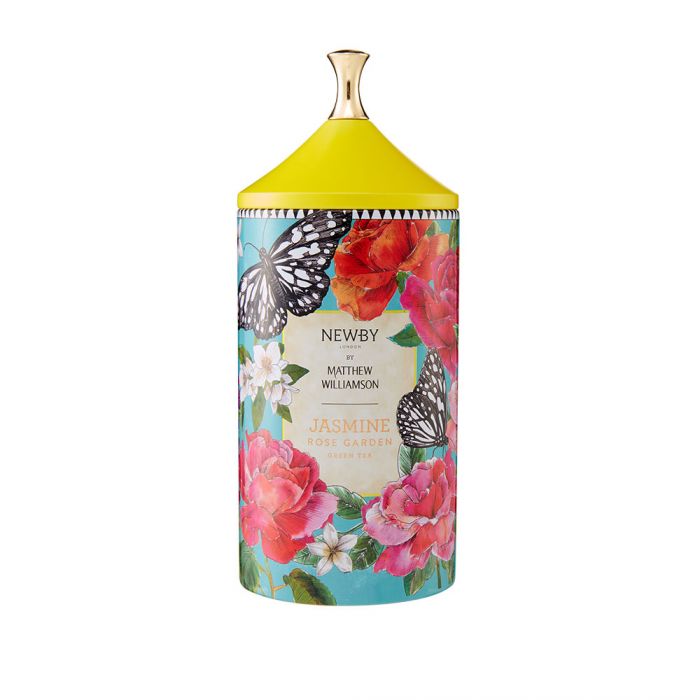 It is important for a tea company to be independent and not to rely on the same gardens for their blends. A single tea garden cannot guarantee the same quality of crop every year and hence it is important for Newby to have flexibility to choose the best tea from the freshest crop each year. Newby's rigorous selection process includes identifying and selecting the finest teas during the prime harvest season and our tasters pre-select hundreds of teas each year from a number of gardens for final tasting and approval of the Chairman, who is also a Master tea taster.
Season
Tea is at its prime time when the crop is the best. For most of the teas, it is spring and summer, which we call prime time season. Newby only buys its traditional teas during the prime time, which are the first and the second flush teas. If there is a sudden surge in demand, we do not compromise quality by buying non-seasonal teas in spite of possible stock out risks. We make sure that our customers know they are getting the same level of quality every time they buy a Newby product.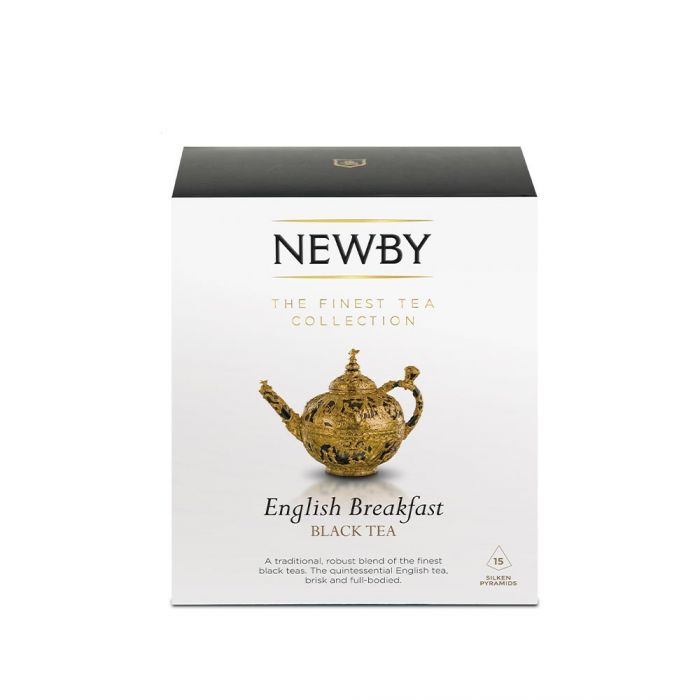 Tasting
Tea tasting is an art that is on the verge of extinction. Tea companies claim they have tea-tasters but in reality, most of them have people selecting their teas who are simply buyers, but not tea tasters. Learning the art of tea tasting is a lifetime task and a skill that cannot just be learned casually. Newby Chairman Nirmal Sethia started his career as an apprentice tea taster at London's Plantation House at the age of 14 and, even after mastering his skills for decades, he still says he is learning and discovering the secrets of tea every day. Selecting a good tea is part of the task, but blending the teas and making sure each time your blend excels your previous blend, is the real art.
Preservation
The world today is polluted like never before. It makes no sense to buy fine teas and ship them all the way to Europe or America to pack. In transit they lose part of their character and then spend months, sometimes years in storage until they are packed. Most of them would be packed at contract facilities, so there is little or no control over conditions of packing. Newby is the only international luxury brand in the world, which has adventured to create a preservation facility in India, in the heart of fine tea-growing regions of the world. All the teas procured from India, China, Taiwan, Japan, Sri-Lanka, etc. would arrive at the factory within weeks, if not days, where they will be re-packed to preserve their character and kept under conducive conditions for each type of tea. This includes optimum temperature for each tea, storage in secured rooms to avoid cross-contamination, 24-hour air purification and humidity control systems which allow the teas to stay as fresh as possible until they are packed.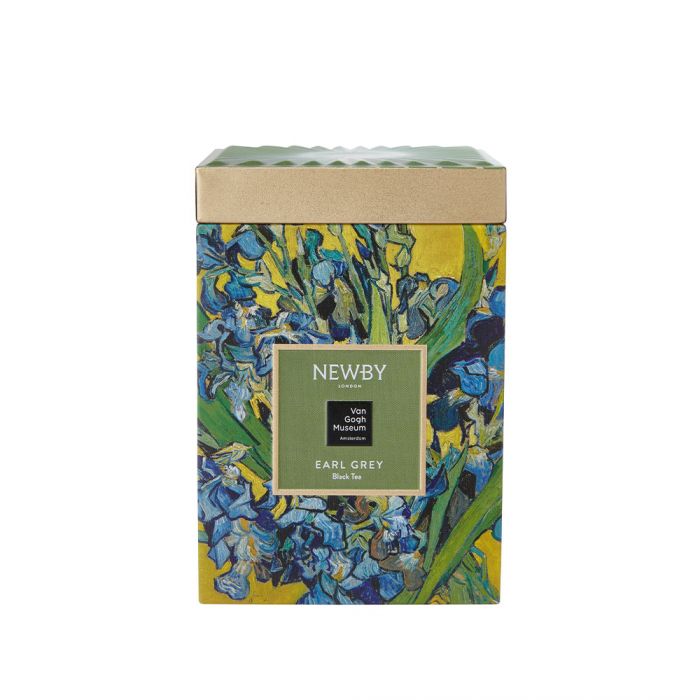 Packaging
A sensitive issue nowadays, packaging is the most important part when it comes to keeping the tea at its best. The only material that keeps the tea fresh and protects it from its main "enemies"-heat, humidity, pollution and light-is foil. Unlike many other brands that pack teas in plastic and use transparent packaging, which shows the leaf but totally destroys the quality of tea, Newby seals all its teas in foil, including the teabags. Although recyclable, the foil is not biodegradable, but we are constantly watchful of the latest innovations in sustainable packaging materials and are working on reducing the amount of packaging used in all our products.
Enjoy 15% off at www.newbyteas.com with discount code ATW15 until 16th August 2020
More posts from The AfternoonTea.co.uk Team