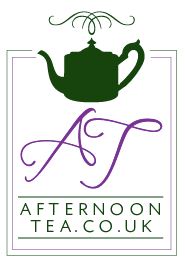 The AfternoonTea.co.uk Team
Here at Afternoon Tea Towers the team are always on the look out for Afternoon Tea related news, reviews, seasonal menus, special events and competitions.
You can get in touch with us via Twitter, Facebook and Google+ or email us at team@afternoontea.co.uk if you have anything you would like to share or contribute.
---
I love baking. Give me a grey afternoon and a few free hours and there is nothing I would rather fill my time with than baking up a storm. But one thing I have always steered clear of is macaroons..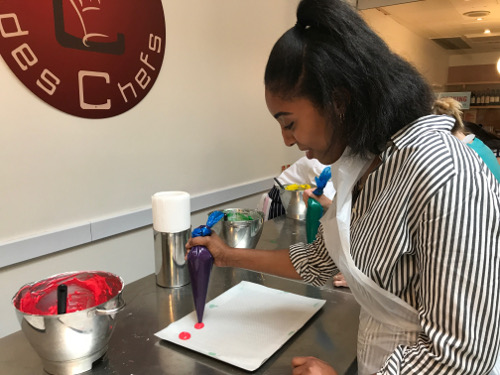 As much as I love eating them actually baking them was something I didn't dare try to attempt; they seem too tricky and temperamental. If you're anything like me and think that these French confectionaries are beyond your baking reach, then I would highly recommend the cookery classes at L'Atelier des Chefs.
Having never done a cookery class before I was a bit worried about my lack of skills in the kitchen and whether I would be able to keep up with the rest of the class but these fears were alleviated after I popped my plastic apron on, washed my hands and met my fellow bakers. The class was small, there was only eight of us in total, and therefore intimate and the perfect environment to learn in.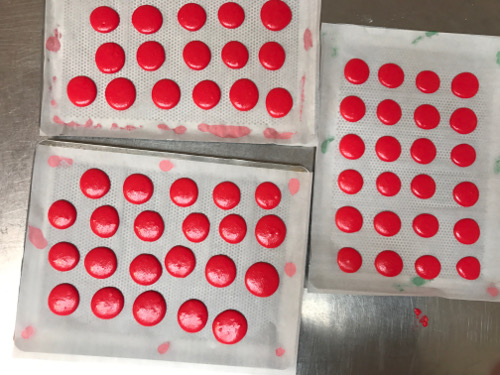 Chef Nathalia (who was so helpful and cheerful throughout the afternoon) talked us through what we were doing and instructed us to get into pairs. Everyone seemed nice but my partner was the exceptionally lovely Angellica Bell.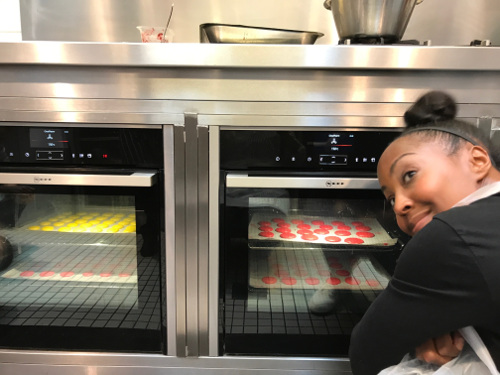 In our pairs we made the macaroon shells, taking it in turns to divide the tasks like whisking the egg whites and sieving the ground almonds and flour. Each duo was given a colour and then we all piped our own tray of shells before leaving to set and moving onto the fillings. For the fillings we actually worked in a big group around the stove tops, whipping up custard, ganache, salted caramel and buttercream. With the class being so small it was easy to pose questions to Chef Nathalia and get back good answers. For instance I thought that opening the oven whilst the macarons were still cooking to check on them would make them go flat but Nathalia actually reassured me that's only the case with cakes.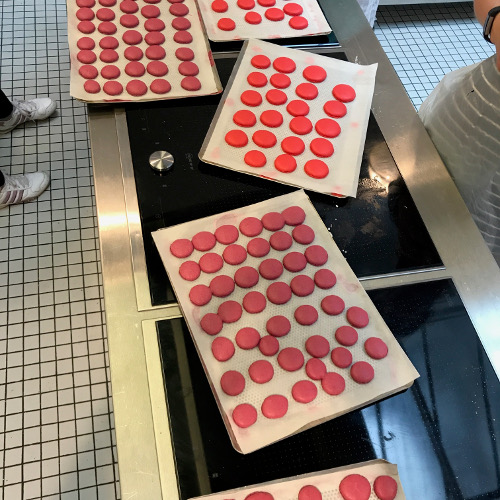 Everything was timed out perfectly so that while we were finishing the fillings we popped the shells in the oven and by the time the fillings were done the shells were ready to be taken out and then while they were cooling we were preparing the fillings to be pipped. And that's definitely one of the biggest takeaways I learnt during the session - baking is all about timing.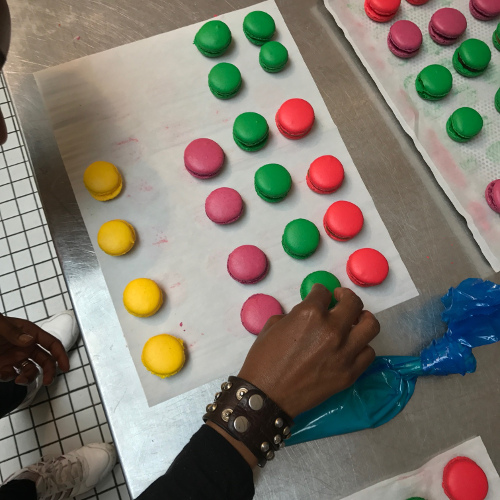 As we pipped our macaroons with fillings I honestly felt the biggest sense of pride in my little macarons. One small achievement can honestly make such a huge difference to you baking confidence and the class made me realise that with a little time management and know-how your wildest baking dreams are definitely accomplishable.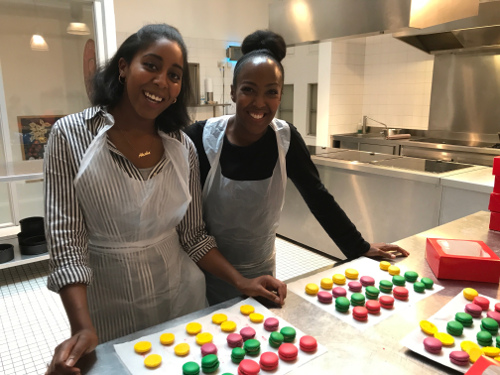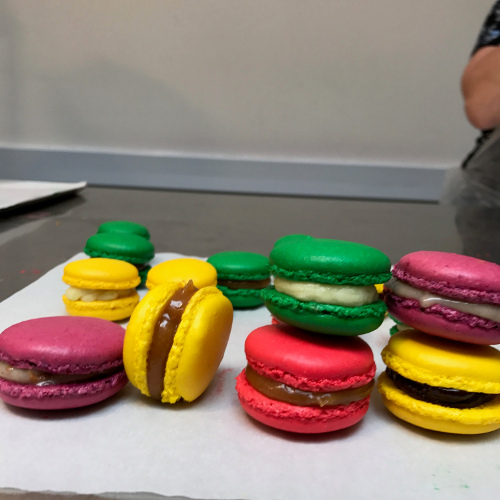 More posts from The AfternoonTea.co.uk Team