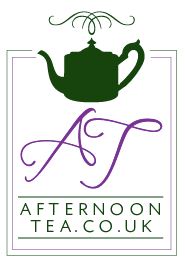 The AfternoonTea.co.uk Team
Here at Afternoon Tea Towers the team are always on the look out for Afternoon Tea related news, reviews, seasonal menus, special events and competitions.
You can get in touch with us via Twitter, Facebook and Google+ or email us at team@afternoontea.co.uk if you have anything you would like to share or contribute.
---
To celebrate the launch of their new Evening Tea, Midland Hotel in Manchester invited the AfternoonTea.co.uk team down to their event to try the tea.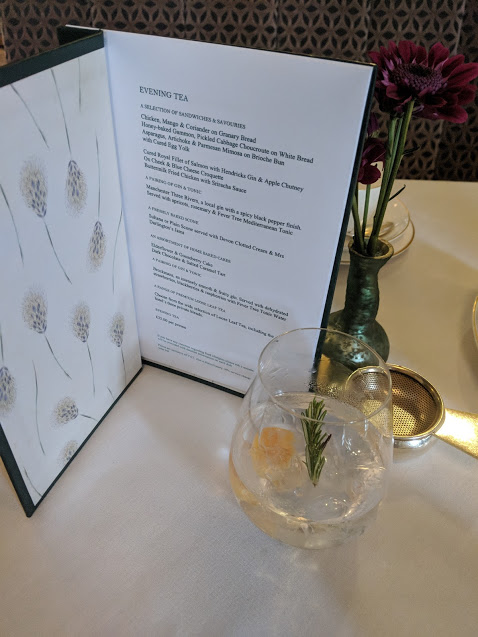 Here at AfternoonTea.co.uk, we love Afternoon Tea (obviously!), but sometimes it disrupts the usual routine of your day - you skip lunch and then are too full for dinner. The Evening Tea is the perfect solution - it's just like having a four course evening meal!
The Midland Hotel is in the centre of Manchester, just a few minutes walk from Manchester Oxford Road train station. The Midland is one of Manchester's premier hotels, something made immediately clear from its wonderfully grand exterior and prestigious hotel welcome.
Afternoon Tea is served in the tea room - an elegant, light and airy space with high ceilings and period features.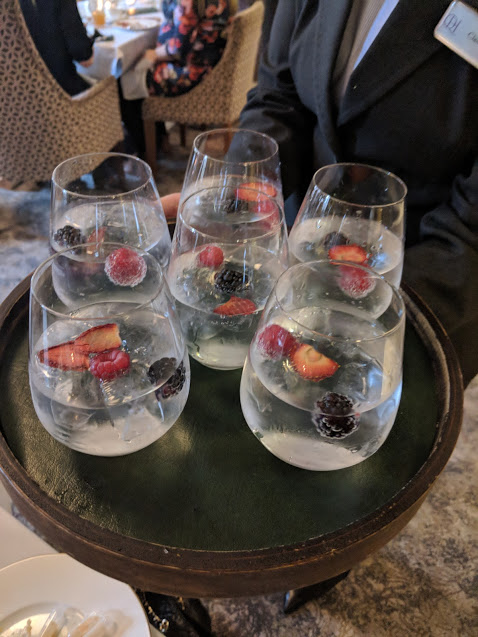 Midland have paired a gin and tonic that compliments the flavours of the Afternoon Tea. The gin and tonic contains Brockman's, a smooth a fruity gin, and is served with dehydrated strawberries, blackberries & raspberries with Fever Tree Tonic Water. With the vegetarian menu, guests can enjoy an alternative pairing of Manchester Three Rivers, with a spicy black pepper finish with apricots, rosemary & Fever Tree Mediterranean Tonic.
We started with the delicious sandwich plate that was made up of two delicately cut finger sandwiches and the inventive addition of a brioche bun. All sandwiches featured unique fillings such as chicken, mango and coriander with each item offering a whole host of delightful complimenting flavours.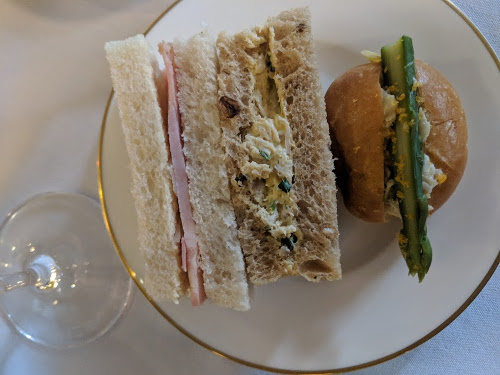 Next up was the warm savoury course, a definite treat for those who prefer the savoury elements of the Afternoon Tea. We had a cured Royal salmon with gin and apple chutney (went perfectly with the gin), an ox cheek and blue cheese croquette, and finally our firm favourite - buttermilk fried chicken with Sriracha sauce.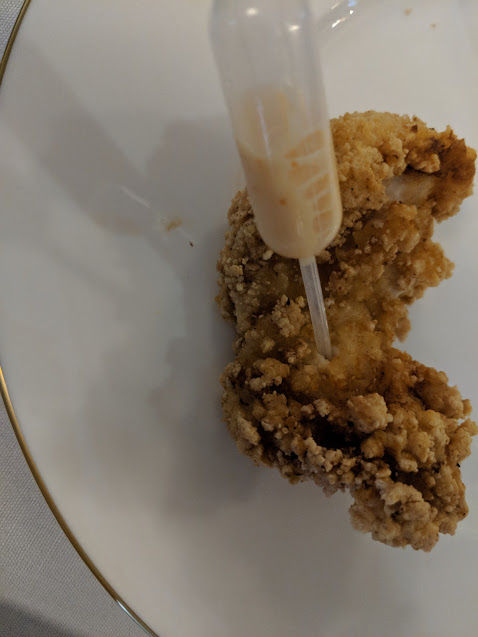 All of this was alongside the welcome addition of warm plain and raisin scones, with clotted cream and a selection of Mrs Darlington's Jams.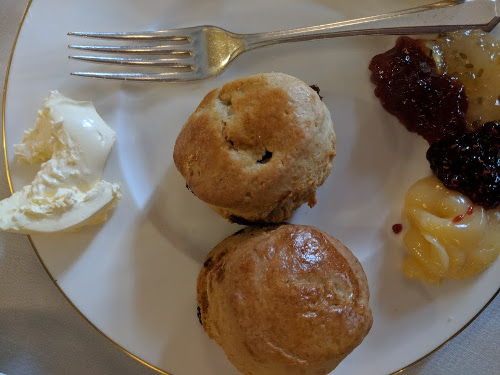 As if the Evening Tea wasn't decadent enough, there were gorgeous desserts on offer too! We enjoyed a Elderflower and Gooseberry tart Gateaux which was perfectly tart and moist. Finally a salted caramel and dark chocolate tart. Delicious!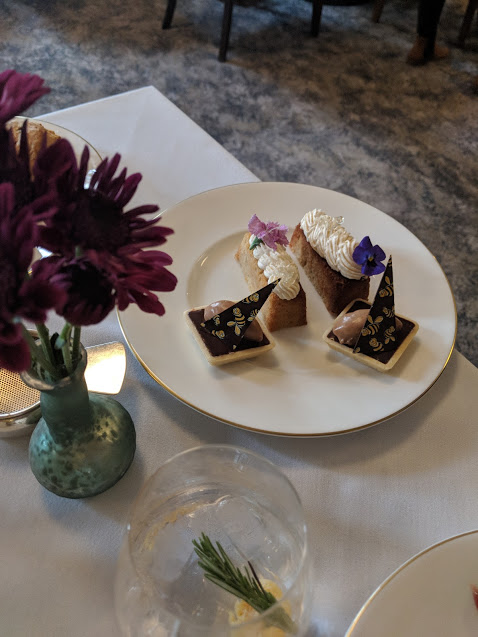 As we relaxed in our comfy chairs, we reflected that we could imagine this Evening Tea to be the perfect end to an amazing day out in Manchester, or maybe as part of a fabulous evening.
We couldn't finish everything, so we were kindly given a chic carrier to take our leftovers home in.
All in all a excellent experience, one that we plan to enjoy again!

For more info about the Evening Afternoon Tea click here
More posts from The AfternoonTea.co.uk Team