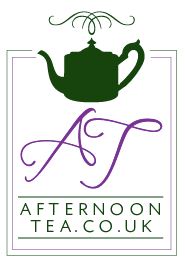 The AfternoonTea.co.uk Team
Here at Afternoon Tea Towers the team are always on the look out for Afternoon Tea related news, reviews, seasonal menus, special events and competitions.
You can get in touch with us via Twitter, Facebook and Google+ or email us at team@afternoontea.co.uk if you have anything you would like to share or contribute.
---
AfternoonTea.co.uk are offering the chance for 2 lucky customers to win Afternoon Tea at The Luggage Room, a new, hidden gem tucked away in London's exclusive Mayfair district.
Situated within the glamorous Marriott Grosvenor Square Hotel, this luxury cocktail bar is adorned in the style of a Prohibition-era speakeasy that enables guests to travel back in time and experience the spirit of the vibrant Roaring Twenties.
To maintain an authentic speakeasy vibe, diners need to knock on an inconspicuous looking front door to enter, before a shutter opens to unveil a trendy interior bursting with personality.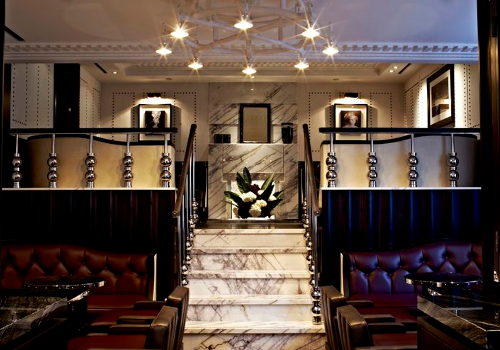 In a transatlantic fusion of England and American heritage, The Luggage Room's 'Low Tea' menu pays tribute to English Afternoon Tea culture in the 1920's. The Afternoon Tea of choice for the upper classes at this time involved replacing the traditional finger sandwiches with a selection of hot savoury food, before finishing off with sweet treats to combat that sinking hunger feeling during the late afternoon.
And their unique throwback to this period features a selection of delicious hearty food that is sure to stave off any of those mid-afternoon hunger pains.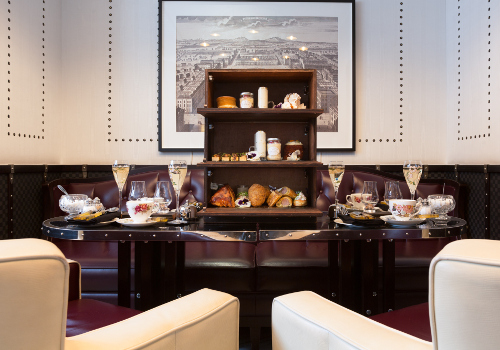 The savoury section of their 'Low Tea' menu consists of original delicacies such as smoked eel and devilled Balmoral venison before diners can finish off with a selection of delectable desserts in a menu guaranteed to satisfy and excite the taste buds.
If you are a fan of cocktails, then be sure not to miss out on this menu that incorporates a whole range of inventive drinks to cleanse the palate in between courses. Their talented bar team have created a selection of bespoke mixed drinks exclusively to complement the Low Tea menu, taking inspiration from popular drinks of the period that have been lost through time. Drinks include a Gin and Cider Punch as well as a Rum Syllabub, brewed from their limited edition Plantation rum.
The Luggage Room have also partnered with Camellia's Tea House to create a selection of loose leaf teas including a speakeasy Signature Black Tea to ensure guests are getting an Afternoon Tea experience unlike anywhere else in the Capital.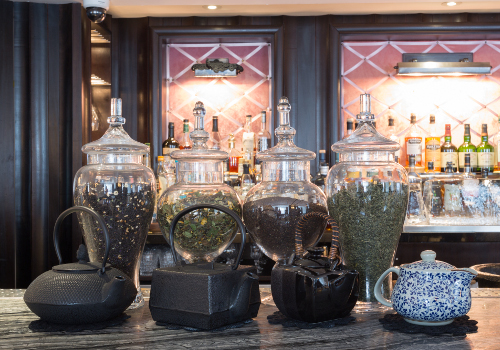 To be in with a chance to win Afternoon Tea for 2 at one of London's best kept secrets all's you need to do is simply follow us on Twitter and RT the pinned tweet, see here.
More posts from The AfternoonTea.co.uk Team