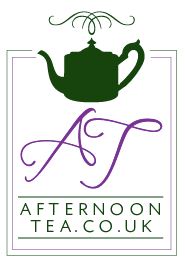 The AfternoonTea.co.uk Team
Here at Afternoon Tea Towers the team are always on the look out for Afternoon Tea related news, reviews, seasonal menus, special events and competitions.
You can get in touch with us via Twitter, Facebook and Google+ or email us at team@afternoontea.co.uk if you have anything you would like to share or contribute.
---
This month we are focusing on the London borough of Kensington, so if you are planning to enjoy Afternoon Tea in the area, then why not take the opportunity to explore a little.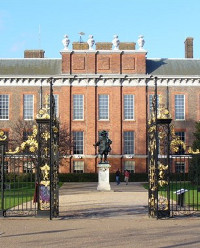 Build up an appetite for your Afternoon Tea with a saunter around some of the area's lesser known streets, attractions and architectural delights. Or just drop some historical titbits into the conversation to impress your friends with your knowledge of London lore.
Click here to view our 'Focus on Kensington'
Why not also take a look at our fabulous offers in Kensington, including these great deals.
More posts from The AfternoonTea.co.uk Team