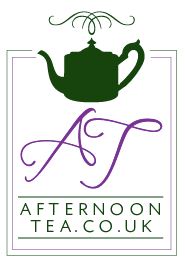 The AfternoonTea.co.uk Team
Here at Afternoon Tea Towers the team are always on the look out for Afternoon Tea related news, reviews, seasonal menus, special events and competitions.
You can get in touch with us via Twitter, Facebook and Google+ or email us at team@afternoontea.co.uk if you have anything you would like to share or contribute.
---
Laura Ashley The Tea Room has shared their recipe on how to brew your own refreshing Earl Grey and lime and mint iced tea at home.
Earl Grey & Lime Iced Tea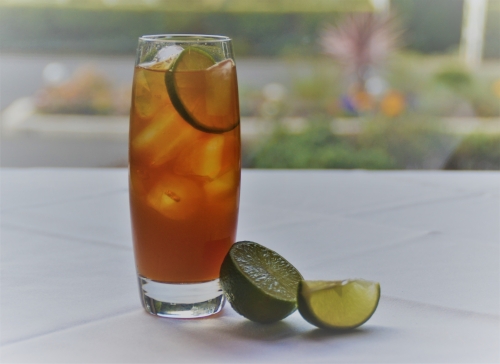 Ingredients

• 200ml Earl Grey tea
• 1.5tbsp Lime cordial
• Ice cubes
• Sliced lime for garnishing


Method

• Brew one large pot of Earl Grey tea in freshly boiled water for three minutes
• Add lime cordial to the hot tea and stir, then leave to cool
• Mix the cool tea with ice cubes into a serving jug
• Add slices of lime to finish

Mint Iced Tea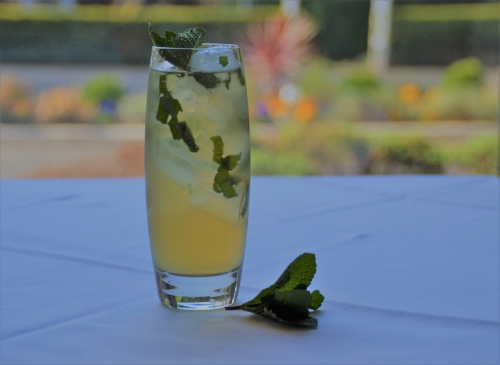 Ingredients
• 100ml Peppermint tea
• 50ml Sugar syrup
• 50ml Apple juice
• 1 tbsp Lime juice
• Mint leaves
• Ice cubes
Method
• Brew a pot of peppermint tea in freshly boiled water for three minutes, then leave the tea to cool
• Once the peppermint tea is reduced to a cordial, pour into a storage bottle
• Stir in the sugar syrup, apple juice and lime juice
• Mix the cool tea with ice cubes into a serving jug
• Add the mint and stir
More posts from The AfternoonTea.co.uk Team