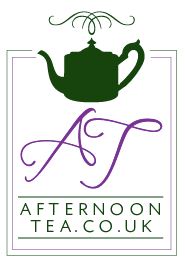 The AfternoonTea.co.uk Team
Here at Afternoon Tea Towers the team are always on the look out for Afternoon Tea related news, reviews, seasonal menus, special events and competitions.
You can get in touch with us via Twitter, Facebook and Google+ or email us at team@afternoontea.co.uk if you have anything you would like to share or contribute.
---
Recently winning 'Best Contemporary Afternoon Tea' at the prestigious Afternoon Tea Awards 2016 and with the launch of their new Afternoon Menu, we thought it would be the perfect time to check out Afternoon Tea at The Rosebery Lounge at the Mandarin Oriental London.
As the hotel is famous for its Afternoon Tea, and amazing service, we knew we were in for a treat!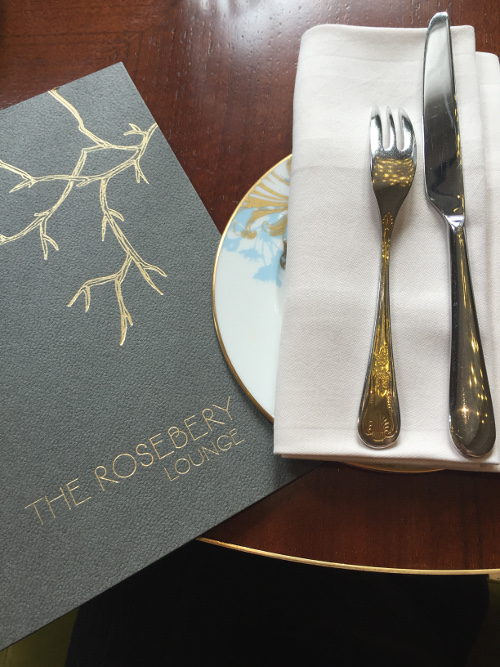 The hotel is located in a stunning position in the heart of Knightsbridge backing on to Hyde Park, and only a short walk to Harrods. Therefore it is the perfect spot if you're out shopping or just enjoying the sights of London.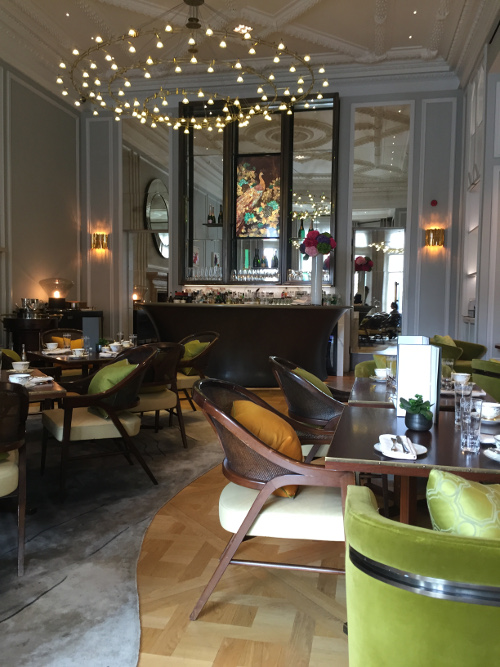 As soon as we walked into the Rosebery Lounge, we were amazed at how light and airy it felt! The interiors are very stylish and contemporary with green plush sofas and comfy chairs, light coloured walls adorned with colourful artwork and mirrored panels, all making for very inviting surroundings to enjoy a sumptuous Afternoon Tea.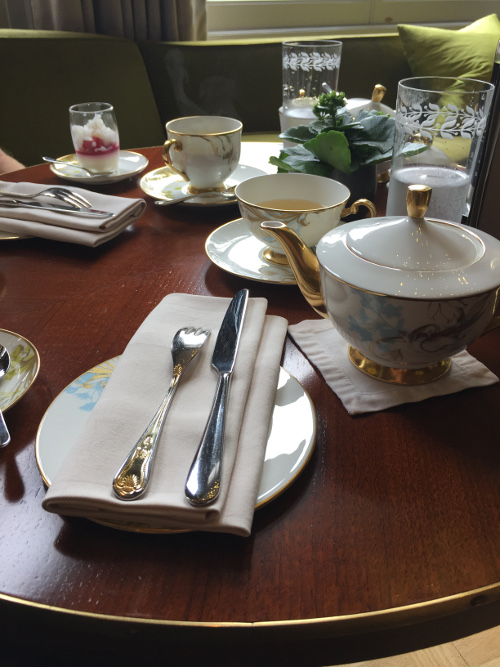 On our arrival we were warmly greeted and immediately escorted to our table in front of the large bay window, where we could enjoy the views across Brompton Road. We were handed the menu by our waiter, who expertly talked us through our options, explaining that we can request extra sandwiches, cakes, or tea's at no extra cost! They also have their own dedicated Tea Master who can talk you through their very extensive tea selection from around the world, including their own bespoke blends. I opted for the Jasmine Pearl Green Tea, served in gorgeous fine bone china with beautiful oriental patterns which have been designed exclusively for the Rosebery Lounge.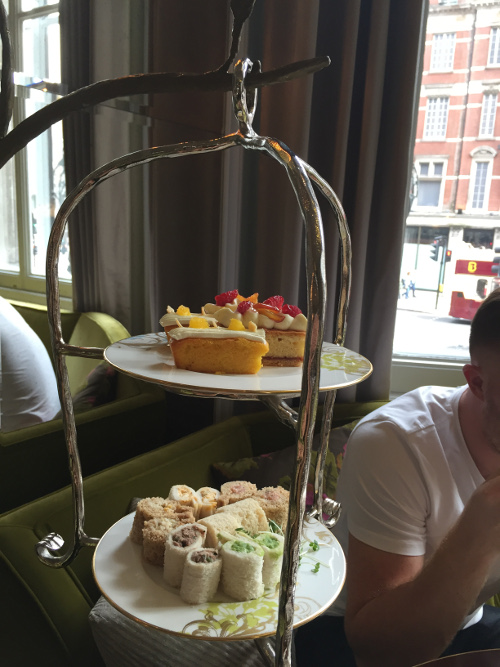 The Afternoon Tea is served on an impressive hanging golden tree allowing for extra space on the table (and fantastic photo opportunities!) Before we tucked into the sandwiches we were given a delicious panna cotta pre-desert served in a small cup, which only made us eager to try the rest of the muchly anticipated fare that was to follow.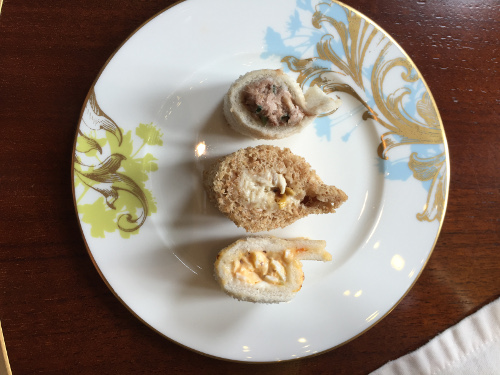 The beautifully presented sandwiches are circular in shape and dainty in size with mouth-watering fillings including slow cooked short rib (which was particularly tasty!), Costwold egg with sundried tomato and mustard cress, along with slow roasted organic chicken with buttered corn. In fact, they were so delicious we requested another plate, with our waiter more than happy to oblige.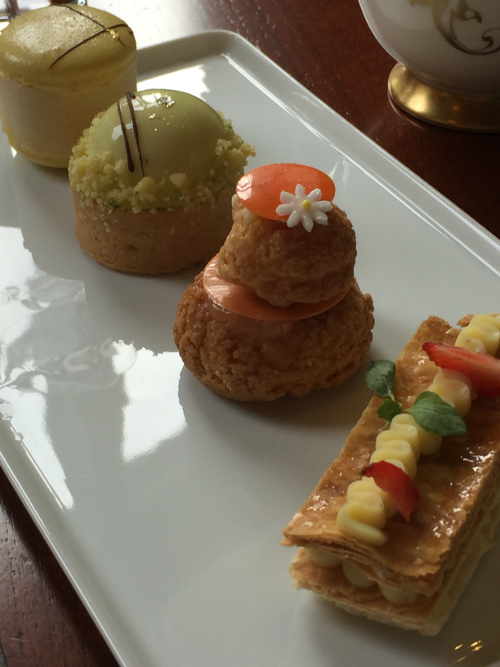 We then moved on to the cakes which looked irresistible and tasted even better! All cakes and Pastries where perfect in size and included some very unique flavours! My particular favourite was the "Solero" Macaron, as you can see it looked incredible!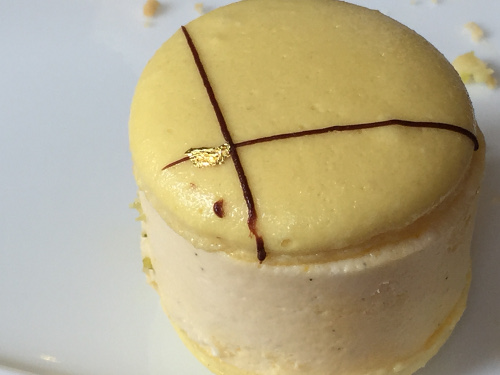 The freshly baked plain and raisin scones arrived beautifully formed and still warm from the oven.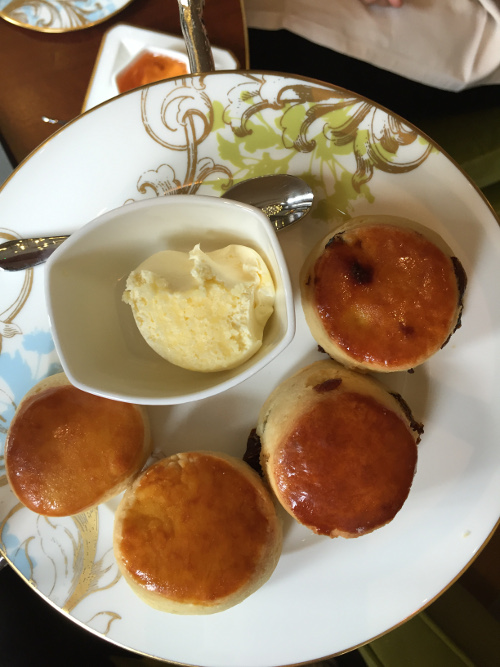 To accompany this Devonshire cream, strawberry jam, rose petal jelly and homemade lemon curd arrived in small pots.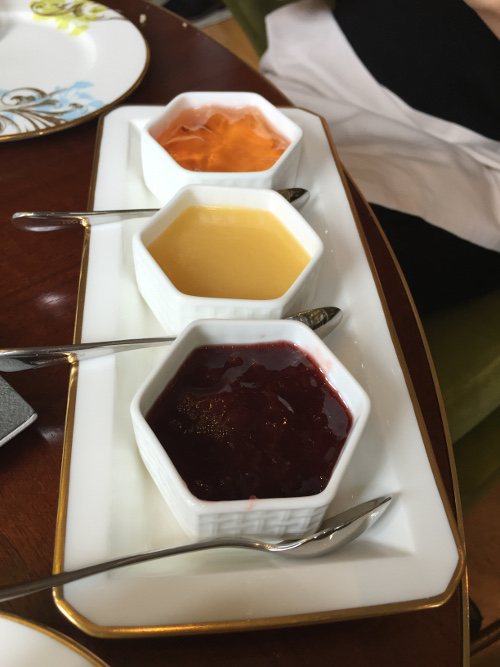 With our taste buds still tingling, our waiter unexpectedly brought over a wooden box containing chocolate truffles with a gold dusting which rounded of a not to be forgotten visit to the Rosebery lounge.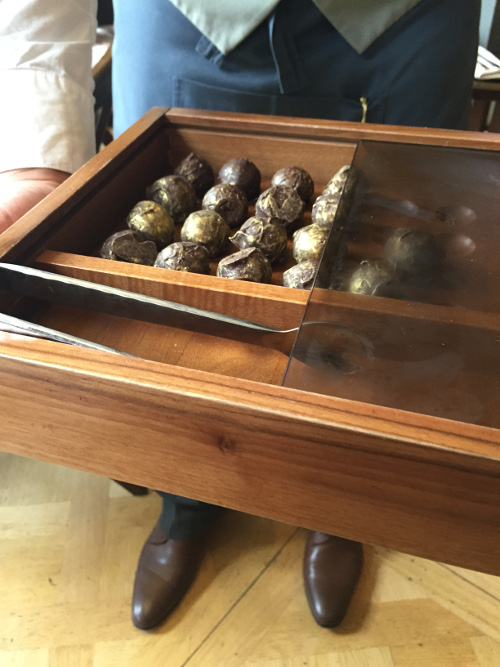 This was truly a wonderful experience having the most exquisite Afternoon Tea in glamorous surroundings, and served by wonderfully attentive and professional staff. If you are looking for a memorable Afternoon Tea experience in one of London's top hotels, look no further than The Rosebery Lounge at Mandarin Oriental, you will not be disappointed.
More posts from The AfternoonTea.co.uk Team
More about The Rosebery Lounge at Mandarin Oriental Hyde Park London