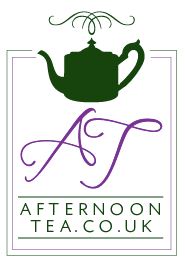 The AfternoonTea.co.uk Team
Here at Afternoon Tea Towers the team are always on the look out for Afternoon Tea related news, reviews, seasonal menus, special events and competitions.
You can get in touch with us via Twitter, Facebook and Google+ or email us at team@afternoontea.co.uk if you have anything you would like to share or contribute.
---
Two of us lucky members of the Afternoon Tea Team were invited to enjoy an indulgent Afternoon Tea courtesy of Radisson Blu Liverpool (plus a cheeky bunk off work for the pleasure).
Expectations were high, the famed hotels having swept the country with their uber-chic interiors and elegant restaurants, and from the outset we knew we weren't going to be disappointed.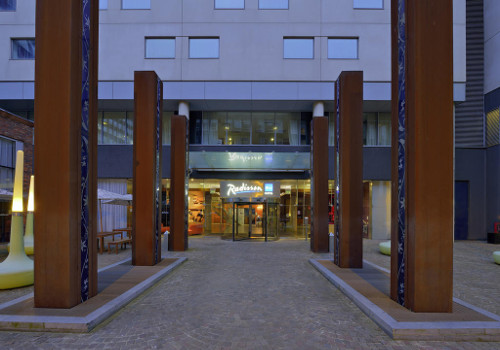 As we stumble in from the rain and cold outside we're immediately enveloped in the warmth and ambience of the place. We're greeted by light background jazz music and the murmur of other diners seated in the chic yet relaxing lobby area.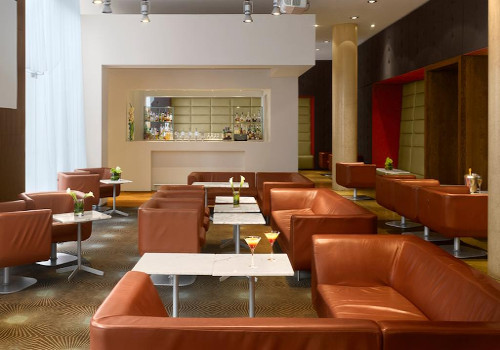 To the left of the grand entrance lies The White Bar, the area reserved for Afternoon Tea or evening cocktails. It's a slick and modern space with an extensive list of drinks and we were shown to a corner table with a cushy sofa each, overlooking the street outside.
On arrival the personable manager brought a crisp glass of prosecco with a wedge of strawberry, along with two pots of tea.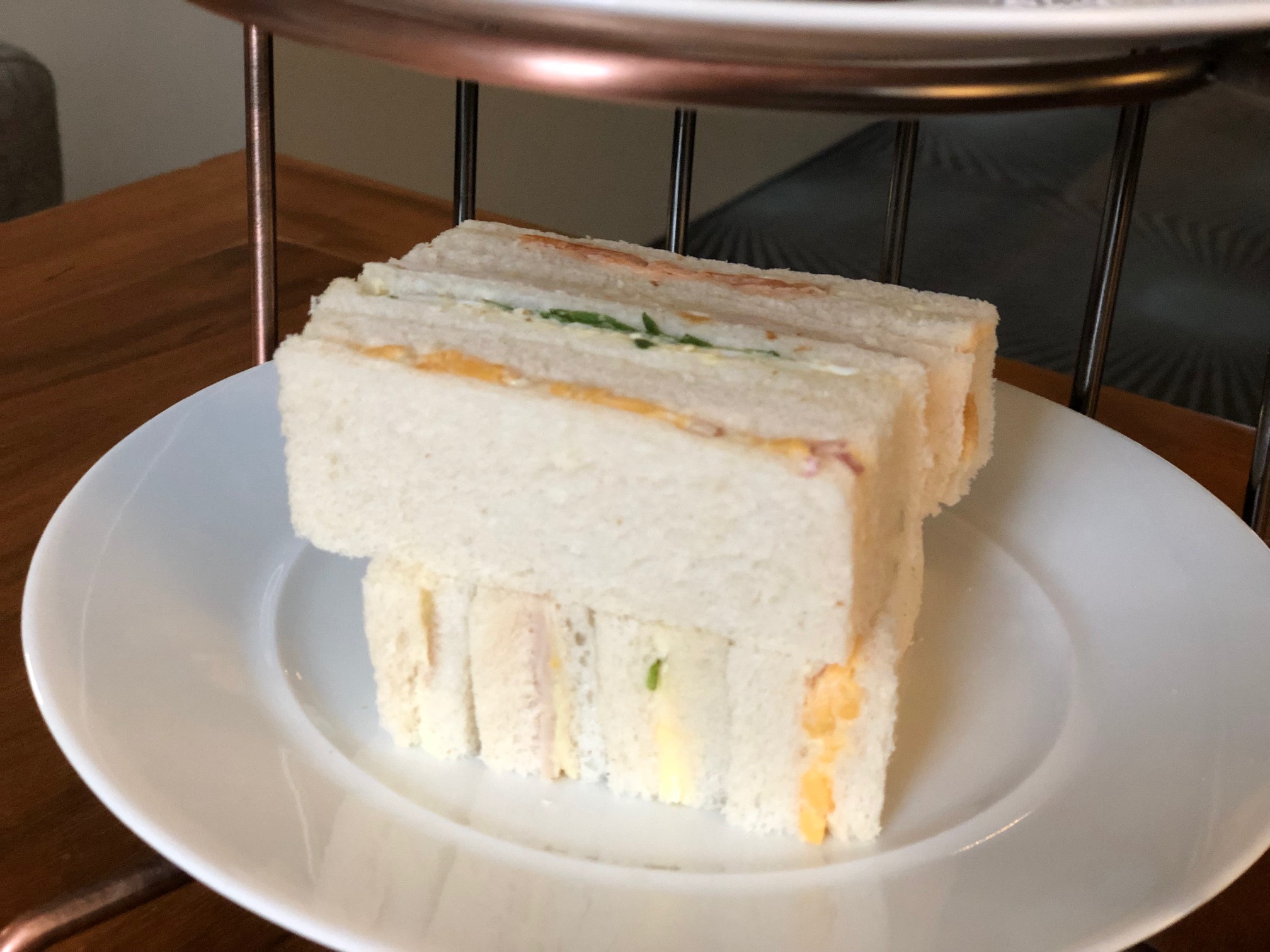 We were promplty given three beautiful tiers of food (served in a open-ended birdcage) and started with the traditional finger sandwiches, which they keep classic and delicate with fillings such as the soft, cream egg mayonnaise, ham with a tang of mustard and smoked salmon with cream cheese.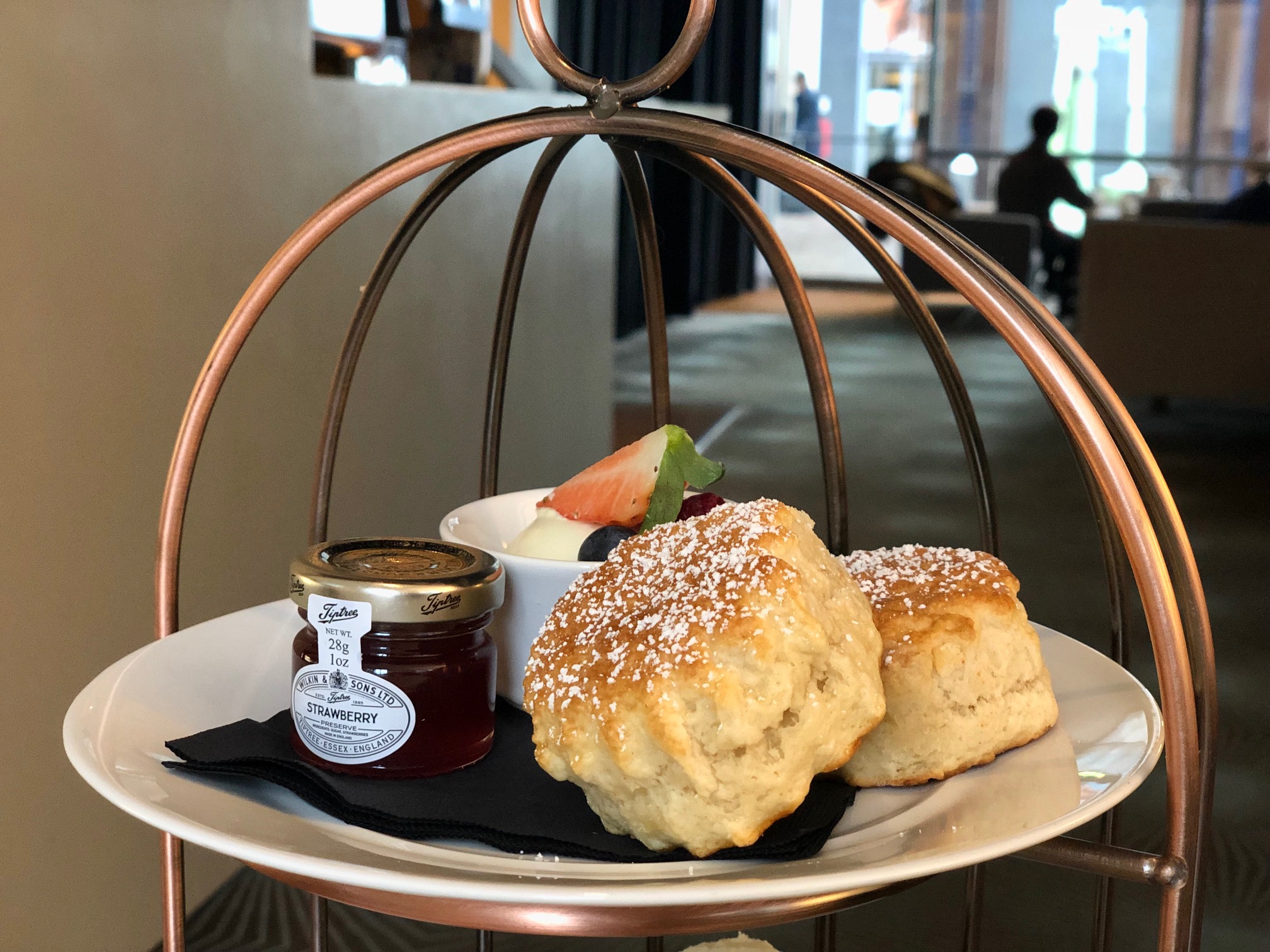 These were followed by warm, flaky, buttery scones and which may have been the highlight of the entire meal. The strawberry preserve and clotted cream kept were in keeping with the quintessentially English theme and gave a mouth-watering blend of sweet and savoury flavours to meal.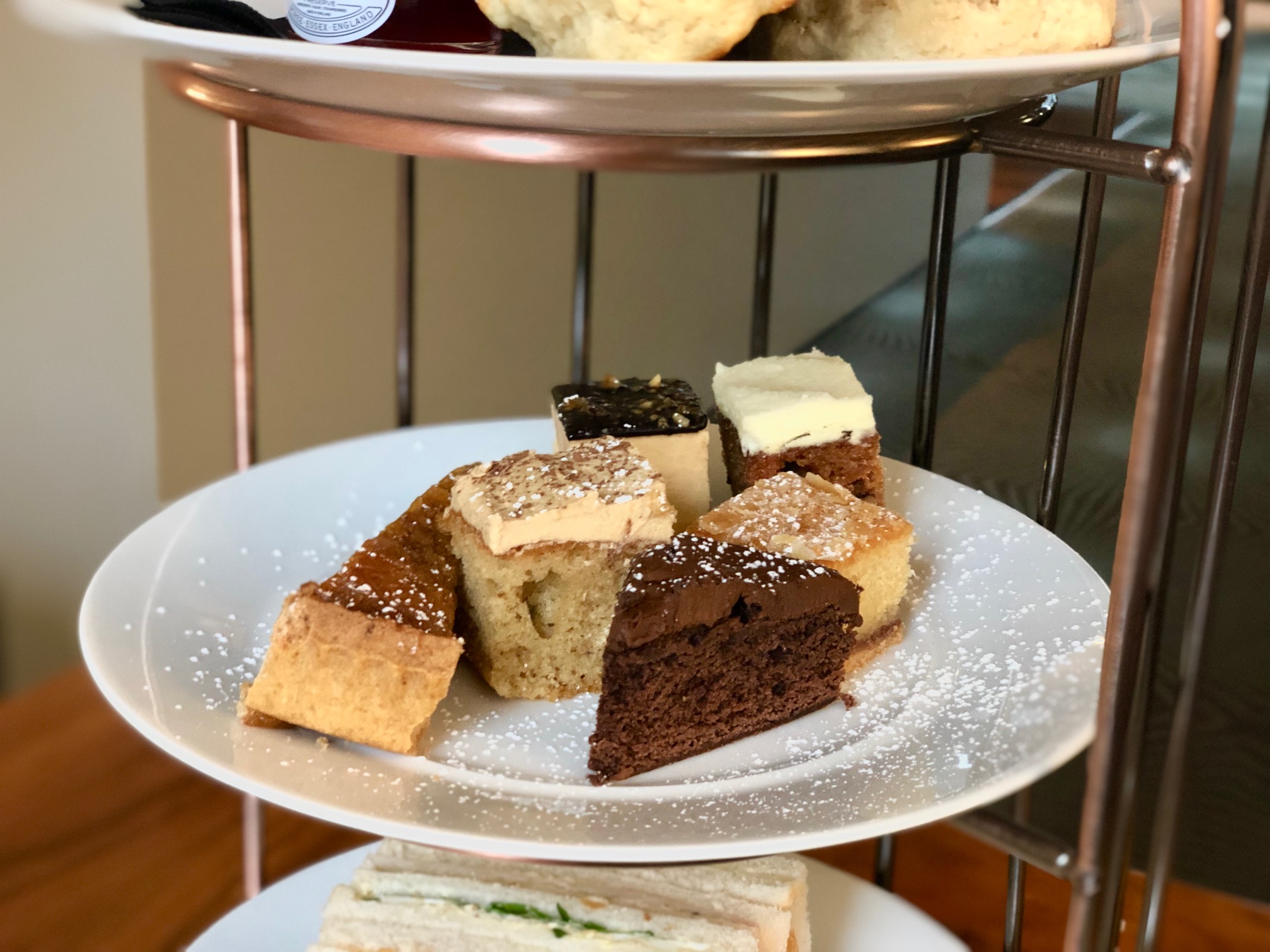 Sweets treats came in the form of a selection of cakes - a dense rich coffee cake studded with raisins and dates, a light and fluffy carrot cake topped with a waft of buttercream and our favourite, the moist yet flaky Bakewell sponge. Other desserts included a slightly booze-inflected Irish cream cheesecake, which rivals the scones as the champion of the feast and had a crumbly, buttery base and smooth filling with a hint of almond flavour.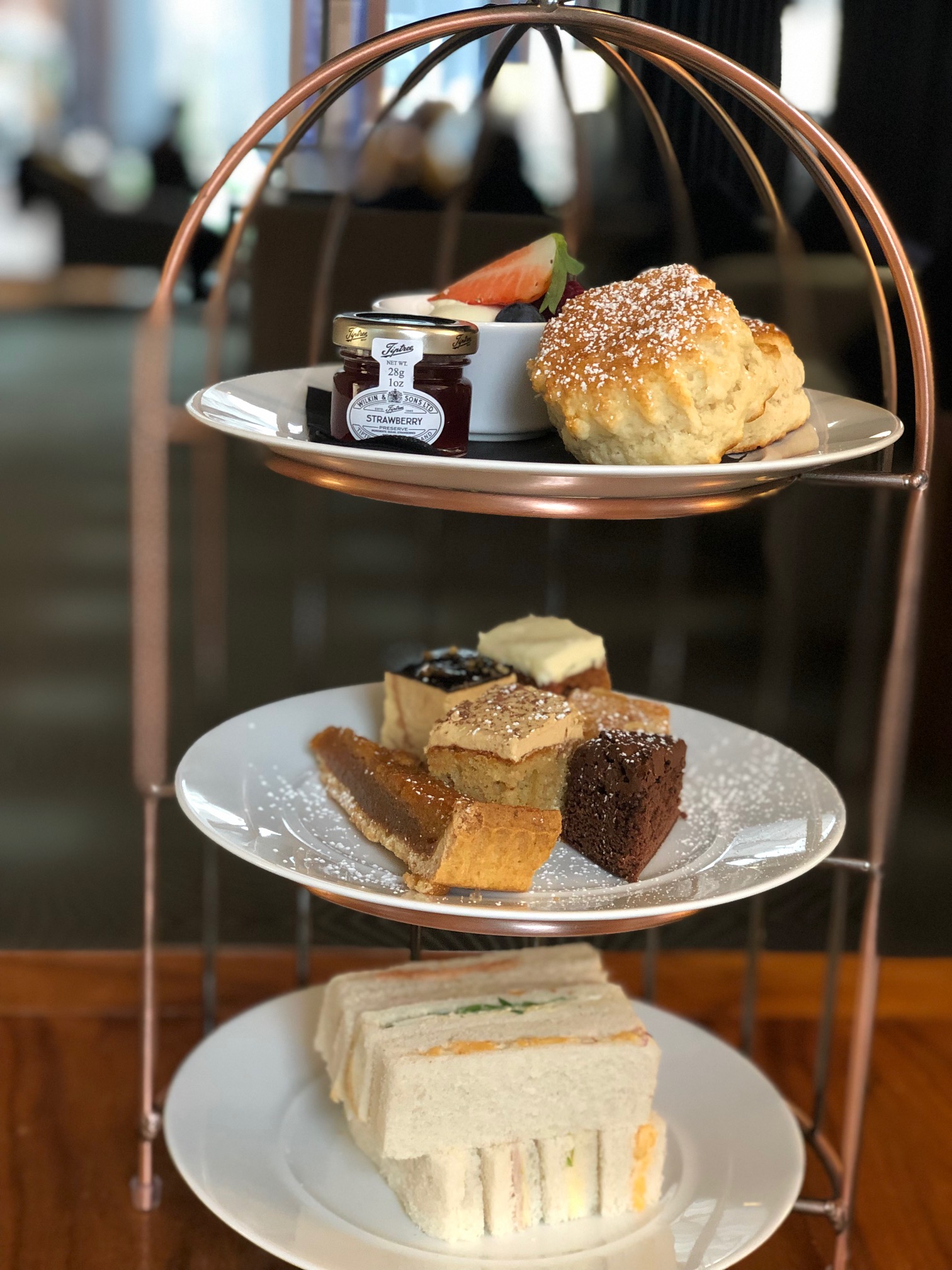 Two glass crisps of prosecco each, plus two large pots of breakfast tea, were the perfect accompaniment to this leisurely Afternoon Tea.
Staff were attentive and friendly without being too stuffy and made us feel that we were welcome to wile away a couple of hours there.
For anyone visiting the bustling city of Liverpool, or a local just looking for a lovely weekend treat, the Radisson Blu Liverpool's Afternoon Tea is a lovely oasis of calm suited to friends, families and couples alike. At just £15.00 it's one of the most reasonably-priced options out there yet never skimps on flavour or glamour. We can't wait to visit again!
More posts from The AfternoonTea.co.uk Team