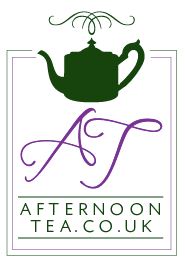 The AfternoonTea.co.uk Team
Here at Afternoon Tea Towers the team are always on the look out for Afternoon Tea related news, reviews, seasonal menus, special events and competitions.
You can get in touch with us via Twitter, Facebook and Google+ or email us at team@afternoontea.co.uk if you have anything you would like to share or contribute.
---
Enjoy 15% off Newby Teas during Afternoon Tea Week 2020, with our exclusive discount code.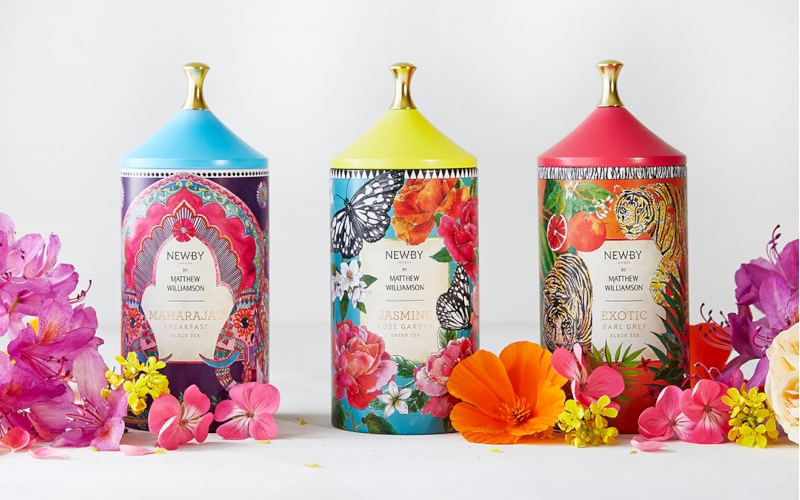 15% off Newby Teas with the code ATW15 until 16th of August inclusive
Newby is the world's most awarded luxury tea brand. Newby was founded in London at the turn of the millennium with a clear mission - to reintroduce quality tea and revive the world's love for it.
During Afternoon Tea Week 2020 you can enjoy Newby Teas with an exclusive discount of 15% when you visit https://www.newbyteas.co.uk/ and use code ATW15 at the checkout until 16th August 2020.
Whatever your tea taste - black, green, white or infusion, loose-leaf or teabags, you will find something to delight the taste buds.
Read more about Newby Teas ethos and how they create their award winning teas.
More posts from The AfternoonTea.co.uk Team