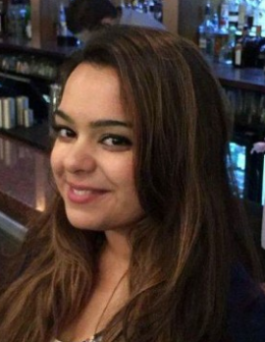 Mehreen A
Mehreen A is a luxury food, travel and lifestyle blogger by night, and an engineer by day. Read more at her blog, Wrap Your Lips Around This.
Mehreen A from Wrap Your Lips Around This visited Ham Yard Hotel tucked away on Oxford Street London to sample their delicious Afternoon Tea.
Afternoon Tea can be a costly affair, especially in the heart of London so I was pleasantly surprised to learn that Afternoon Tea at Ham Yard Soho, an eclectic hotel in London's Oxford Street offers their Afternoon Tea for just £19.50 per person and is full of creative and unique meanderings.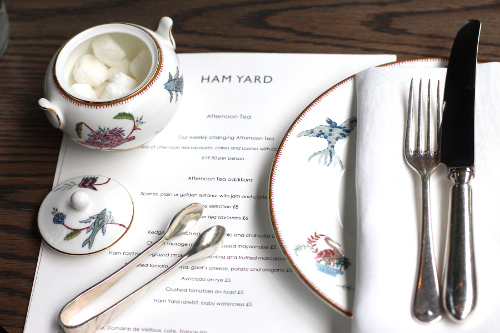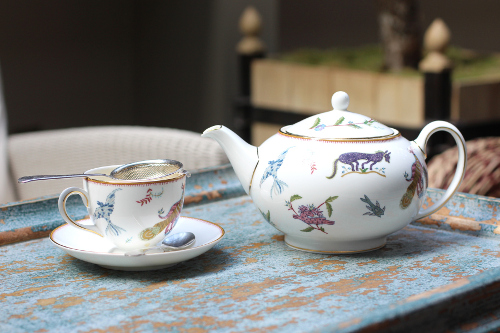 For Afternoon Tea service the kitchen is allowed to roam free with its own imaginings, and the menu changes regularly. Served on a neon pink triple-tiered stand, each shelf heaves under the weight of a wonderfully unique booty.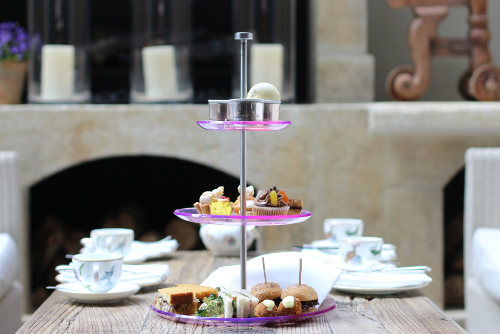 Gone are the traditional sandwiches, replaced instead with sliders full of sticky pulled oxtail, flatbreads with welsh rarebit, and butter-fried toast with sautéed mushroom and cheese.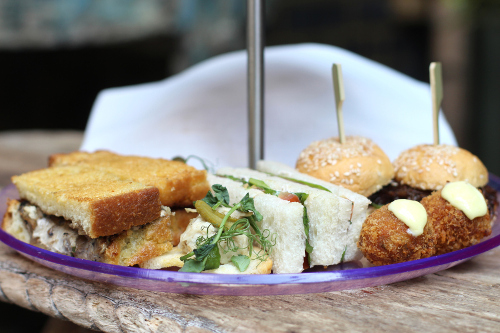 On the top tier of the stand are pots brimming with clotted cream, raspberry and strawberry jam, which are put to good use on a selection of mini fruit and plain scones. Warm and swaddled in thick cotton, these scones are the perfect little number to transfer gently between savoury and sweet.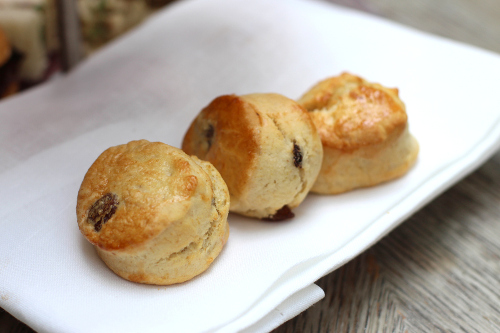 Afternoon Tea concludes with a selection of pastries, which include a glace cherry macaron, a banana cheesecake and a chocolate cupcake, and each mouthful is a delight.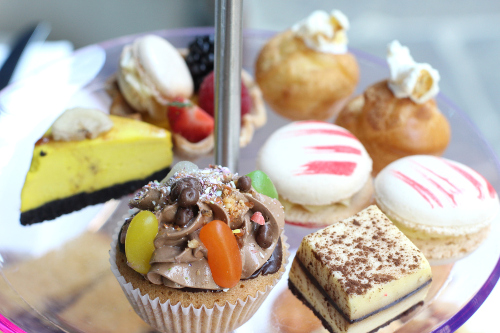 Apart from the tea itself, I quite like the chop-and-change nature of the menu, and the flexibility it gives to have exactly what you want and pay for it accordingly. The basic Afternoon Tea for £19.50 pp includes the tea stand as pictured (for two), and a choice of Earl Grey, Darjeeling or Breakfast tea. More exotic teas are available for an extra £2.50 per pot, whilst refills of the sweet and savoury tea tiers can also be requested for an extra £8 and £6 respectively. Bolstering the tea with a glass of wonderfully smooth Cremant will cost an extra £9 each, whilst a flute of Veuve Clicquot is £15.50.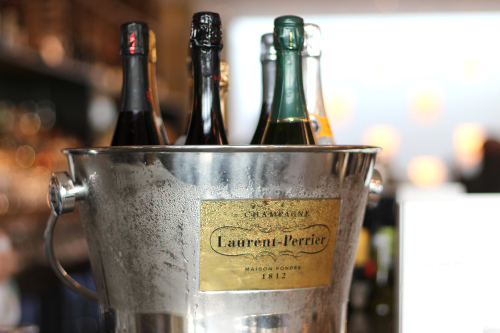 After tea I would strongly suggest taking a wander around the hotel itself, which offers great nooks to explore including a plush ground floor bar, rooftop garden, cinema and an original '50s bowling alley.
More posts from Mehreen A